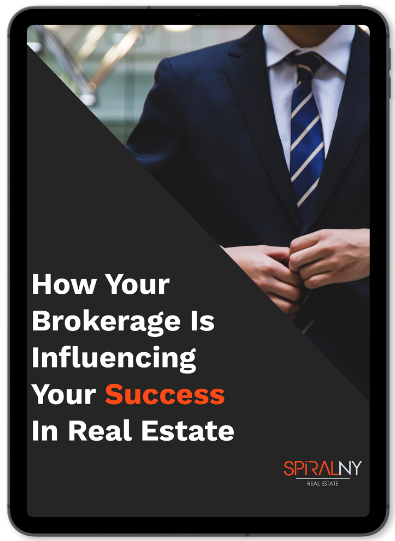 How Your Brokerage Is Influencing Your Success In Real Estate

Discover how working for a firm like SPiRALNY helps you win clients, close deals, and boost your earnings.

Learn why agents are switching to brokerages that place an emphasis on their tech resources.

Find out why joining the SPiRALNY team can help you navigate and master the New York City real estate market.
"
SPiRALNY is an excellent real estate company to work at. I started here in 2020 and could not be happier with my decision to do so. The principal broker, Marcel Bellucci, is extremely knowledgeable and helpful throughout the real estate process. He is always available to assist & guide you to meet your goals. If you want to be the best – you have to learn from the best! 10/10 would recommend!
"
Richard Miensky
SPiRALNY REAL ESTATE SALESPERSON
"
Marcel Bellucci is wonderful to work with. He has great energy with knowledge & wealth of information given to us is the right platform to succeed in this competitive industry. His training ensures that I am ready to execute the task at hand. Marcel's training allows me to provide my customers with knowledgeable information that allows me to provide a greater service. SPiRAL NY is an amazing brokerage firm that I would recommend to any realtor that wants to succeed in this industry.
"
Claudia Palombini
SPiRALNY REAL ESTATE SALESPERSON
"
Marcel is a great Broker to work with! He's very motivating & caring. Always there for you when you need him. At SPiRALNY you aren't just a number, he will make you stand out as an individual. If you are new to the real estate business Marcel Bellucci will to teach you all the ins and outs and you will truly learn how to excel in the competitive real estate market. Whether its sales or rental, the real estate market, advertising, technology, working with clients or handling the behind the scene paper work you can not find a better source of knowledge. Having Marcel Bellucci as my Mentor and Broker makes SPiRALNY such a great place to work.
"
Laisha Rivera
SPiRALNY REAL ESTATE SALESPERSON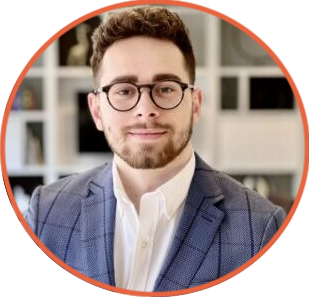 "SPiRALNY is an excellent real estate company to work at. I started here in 2020 and could not be happier with my decision to do so. The principal broker, Marcel Bellucci, is extremely knowledgeable and helpful throughout the real estate process. He is always available to assist & guide you to meet your goals. If you want to be the best – you have to learn from the best! 10/10 would recommend!"
Richard Miensky
SPiRALNY REAL ESTATE SALESPERSON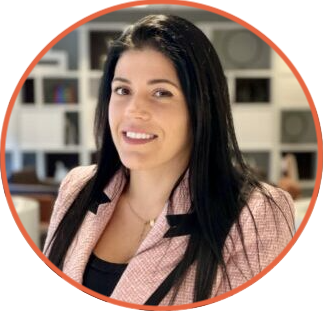 "Marcel Bellucci is wonderful to work with. He has great energy with knowledge & wealth of information given to us is the right platform to succeed in this competitive industry. His training ensures that I am ready to execute the task at hand. Marcel's training allows me to provide my customers with knowledgeable information that allows me to provide a greater service. SPiRAL NY is an amazing brokerage firm that I would recommend to any realtor that wants to succeed in this industry. "
Claudia Palombini
SPiRALNY REAL ESTATE SALESPERSON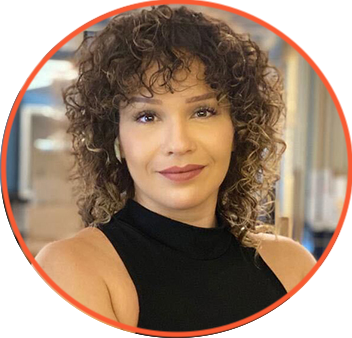 "Marcel is a great Broker to work with! He's very motivating & caring. Always there for you when you need him. At SPiRALNY you aren't just a number, he will make you stand out as an individual. If you are new to the real estate business Marcel Bellucci will to teach you all the ins and outs and you will truly learn how to excel in the competitive real estate market. Whether its sales or rental, the real estate market, advertising, technology, working with clients or handling the behind the scene paper work you can not find a better source of knowledge. Having Marcel Bellucci as my Mentor and Broker makes SPiRALNY such a great place to work."
Laisha Rivera
SPiRALNY REAL ESTATE SALESPERSON