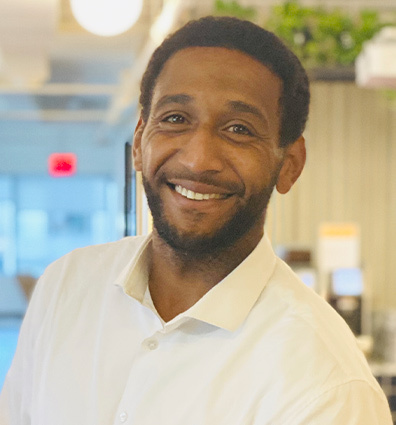 Stephen McCollum
LICENSED REAL ESTATE SALESPERSON

stephenm@spiralny.com

212-381-0596

718-216-5877
Stephen is familiar with New York City's dynamic real estate market, where the sky's the limit and everyday brings new and exciting challenges. Growing up in Brooklyn, he has been inspired by architecture, urban landscapes, and culture.
He understands how personal the experience is to every client and enjoys the process of guiding them whether they're selling or buying their home. Stephen believes that you should not only have a beautiful property, but a swift and efficient process as well. He takes tremendous pride in anticipating the unspoken needs of his clients and has a keen eye for detail. His professional demeanor and approachable personality makes him a trusted and supportive real estate agent.
Stephen's real estate knowledge extends throughout the city but is particularly acute in Brooklyn, Harlem, and Manhattan's Downtown markets, including Chelsea, West Village, and SoHo.