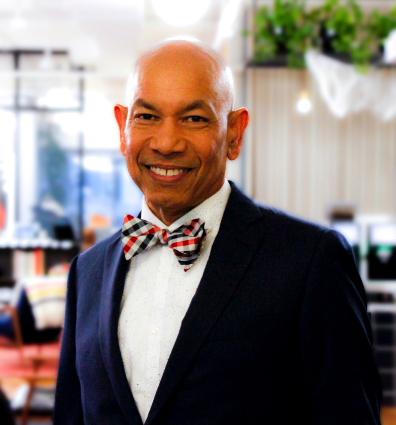 Angelo Russell
LICENSED REAL ESTATE SALESPERSON

angelor@spiralny.com

212-381-0596

917-701-6695
Implementing the sophisticated system and resources of SPiRALNY, Angelo's professionalism, integrity and good counsel will navigate you through every phase of the selling or buying process and make it a very exciting process in your life. All the while avoiding the costly mistakes and delays that sometimes seem so inevitable.
Angelo is ready to be of service. Whether you are buying your first home or selling. He specializes in condos, COOPs, houses and investment properties. In all Manhattan neighborhoods as well as parts of Brooklyn, where he grew up and the Greater New York area.
Witnessing all the transformations, Angelo is well-versed in what each distinct community has to offer. Always representing a diverse clientele ranging from NYC locals to international buyers whom he guides through the full real estate cycle.