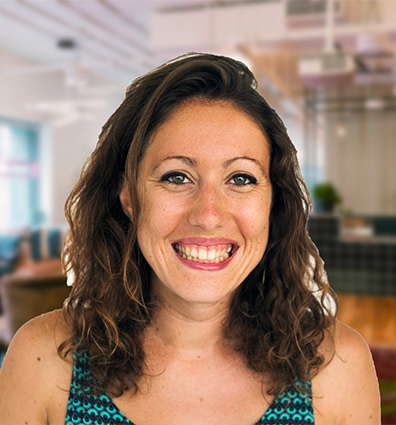 Andrea Hernandez
LICENSED REAL ESTATE SALESPERSON

andreah@spiralny.com

212-381-0596

212-200-5447
As a native New Yorker with years of experience in real estate, Andrea is the ideal agent to work with when buying or selling in Manhattan. Andrea has ample knowledge and experience in the complex New York City market and is eager to share her expertise with her clients.
With her client service background, work ethic, and exceptional organizational skills, she has helped the SPiRALNY team grow in sales and widen their client network. A sales agent since 2015, Andrea brings her dedication, passion, and integrity to each deal – always putting clients' needs and wants first.
Besides real estate, Andrea has a passion for architecture and interior design. When she's not helping our clients achieve their real estate goals, you might catch her at a museum or scrolling through Pinterest to find inspiration.